Glow-in-the-Dark
Mini Golf
18 holes course in 7000 square feet area
Each Hole is a New Adventure!
Black Light Mini Golf is one of the All-Time Most Successful Attractions ever to hit the Amusement Industry. With an Art Attack Miniature Golf Course, our Space Adventure Mini-Golf experience extends beyond the barriers of each hole. Providing our guests with an unforgettable galactic-alien themed experience, our Black Light Mini Golf Course is infused with HD Graphix and 3D PROPS. Players of all skills will be tested, requiring creativeness and strategy to maneuver around our Life-Sized Props and other Fun Integrated Obstacles.
larslindsey: Extreme Fat Loss Diet Bodybuilding : Body Detoxing Made Simple testosterone e 300 bodybuilding large clit – female bodybuilder with incredibly tasty huge clit: porn 68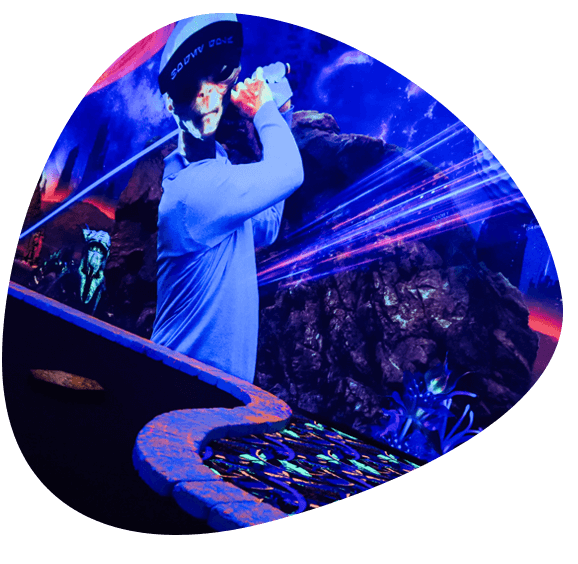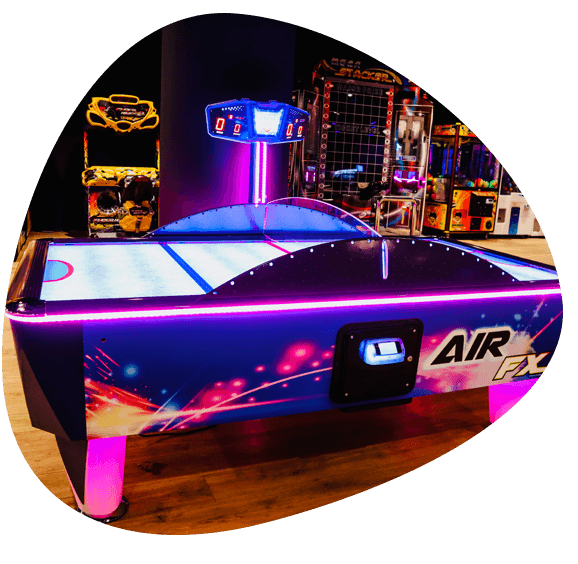 One-Of-A-Kind Arcade experience
Our Large Arcade Area is equipped with a variety of games for everyone: from classically awesome games to innovatively new contraptions. Enter the interactive game zone to get your heart pumping before or after a competitive round of mini golf. Let the games begin!
High Impact Interactive Game
This highly immersive environment is a combination of a laser tag arena with the quick throughput and functionality of an arcade game. Get surrounded by a web of laser beams and navigate cautiously to achieve a high score and complete the mission successfully. Just like in a spy movie!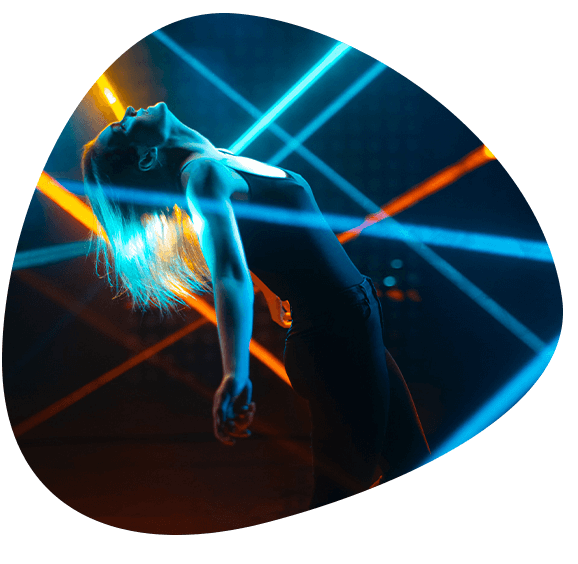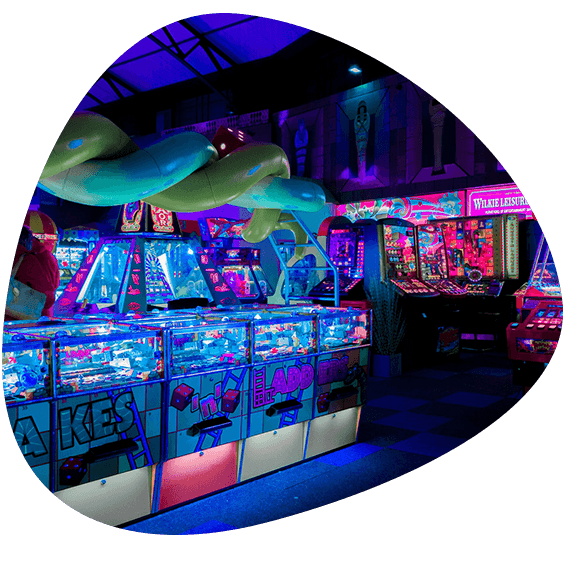 Adrenaline-pumping HD Attraction
It is made to be beaten on and encourages players to 'push its buttons'!
This unique attraction uses the latest in touch and LED technology, vibrant HD colors and heroic sound effects to create a high intensity entertainment experience by encouraging players to be active. Passing through the Time Freak portal, players find stations with LED touch panels. With 60 seconds to earn points, players race against time to quickly tap the panels as their color appears. The faster they are, the more points they win. Be on the lookout for the rainbow panels to earn Bonus Points.
Virtual
Reality
(Coming Soon)
Cutting-Edge Tech VR World
We provide Virtual Reality ride that immerses the player into another world by usage of sight and sound to create an experience that is rooted in bringing people together. Immerse yourself into a variety of simulated environment with entertaining adventures!